Excavating – Sunshine Coast, BC
Our experienced team at Harbour Excavating keeps their focus on safety and time-tested excavation methods, and we pride ourselves on keeping up with the latest in progressive technology. We deliver when you need it.
We practise non-destructive excavation to keep your critical infrastructure and surrounding environment protected.
You can count on us to always protect people, your property and the environment on your project.
EXCAVATION
Building Site Development
Utilities Site Prep
Septic Site Prep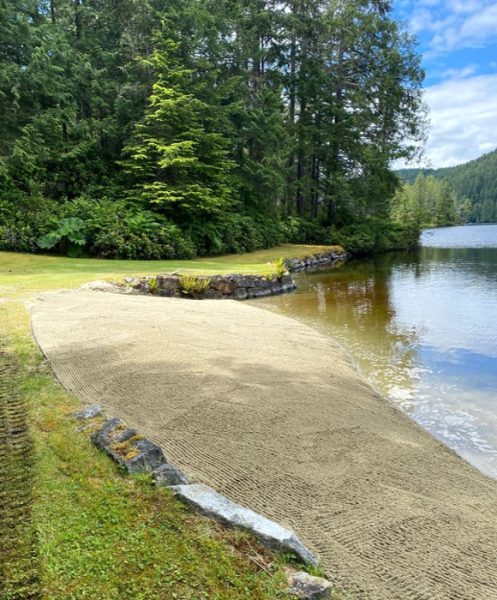 Completing a job on-time and on-budget are important, and the safety of our workers, our clients and their properties are at the forefront of everything we do.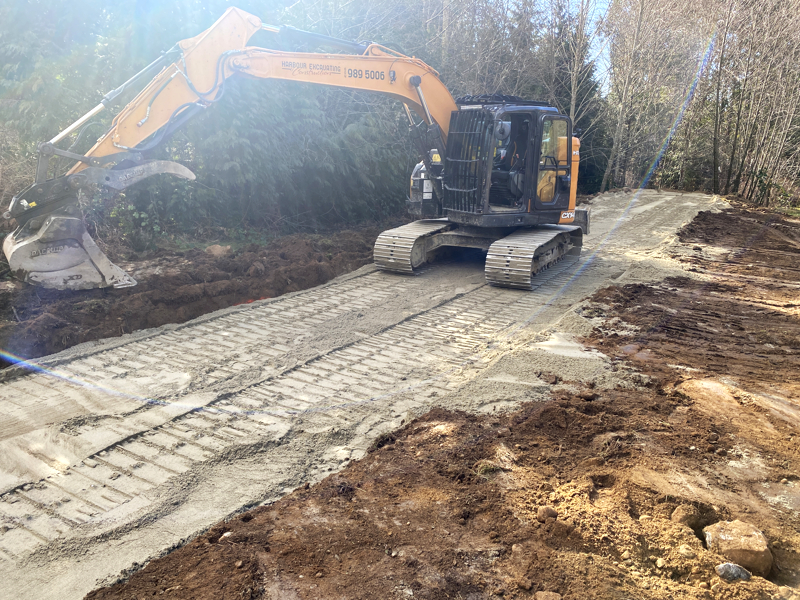 LAND CLEARING

Brush & Log Clearing
Road Clearing & Prep
Building Site Clearing
Complete Debris Removal

HAULING
Commercial Contractors
Residential Homeowners
We Haul Everything from dirt & rocks to modular homes!


Check out our other services below and let us know how we can help you.
CONSTRUCTION – UTILITIES – PROJECTS
ABOUT – CONTACT
We look forward to talking with you soon!
Lance Seabrook & Bruce Seabrook
Harbour Excavating & Construction
Sunshine Coast, BC
(604) 885-8822